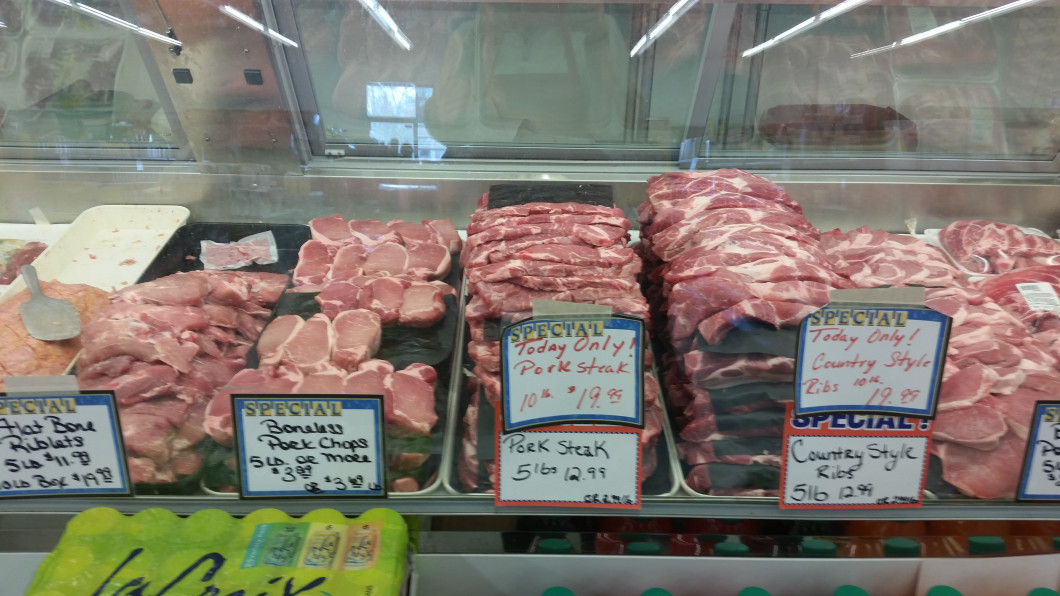 Get Locally-Sourced, Fresh Meat
Fresh cut meat in Mount Morris, MI.
You can taste the difference between standard, pre-packaged meat and quality, fresh-cut meat. If you're looking to satisfy your craving for quality, fresh meat in Mount Morris, MI, come to Shorthorn Meat Market. We carry the best in beef, pork, lamb, poultry and even fish. All cuts are fresh and our butchers are prepared to make custom cuts just for you.